The Township of Tiny's Fire and Emergency Services Department is committed to rigorous public education on fire and emergency safety and prevention. Education and awareness initiatives include: 
Emergency Preparedness
Know the Sound Initiative
What3Words
Home fire escape plans
Home Fire Safety Audits 

Emergency Survival checklists
Cooking & BBQ safety tips
Smoke & Carbon Monoxide alarms
Heating equipment & fireplace safety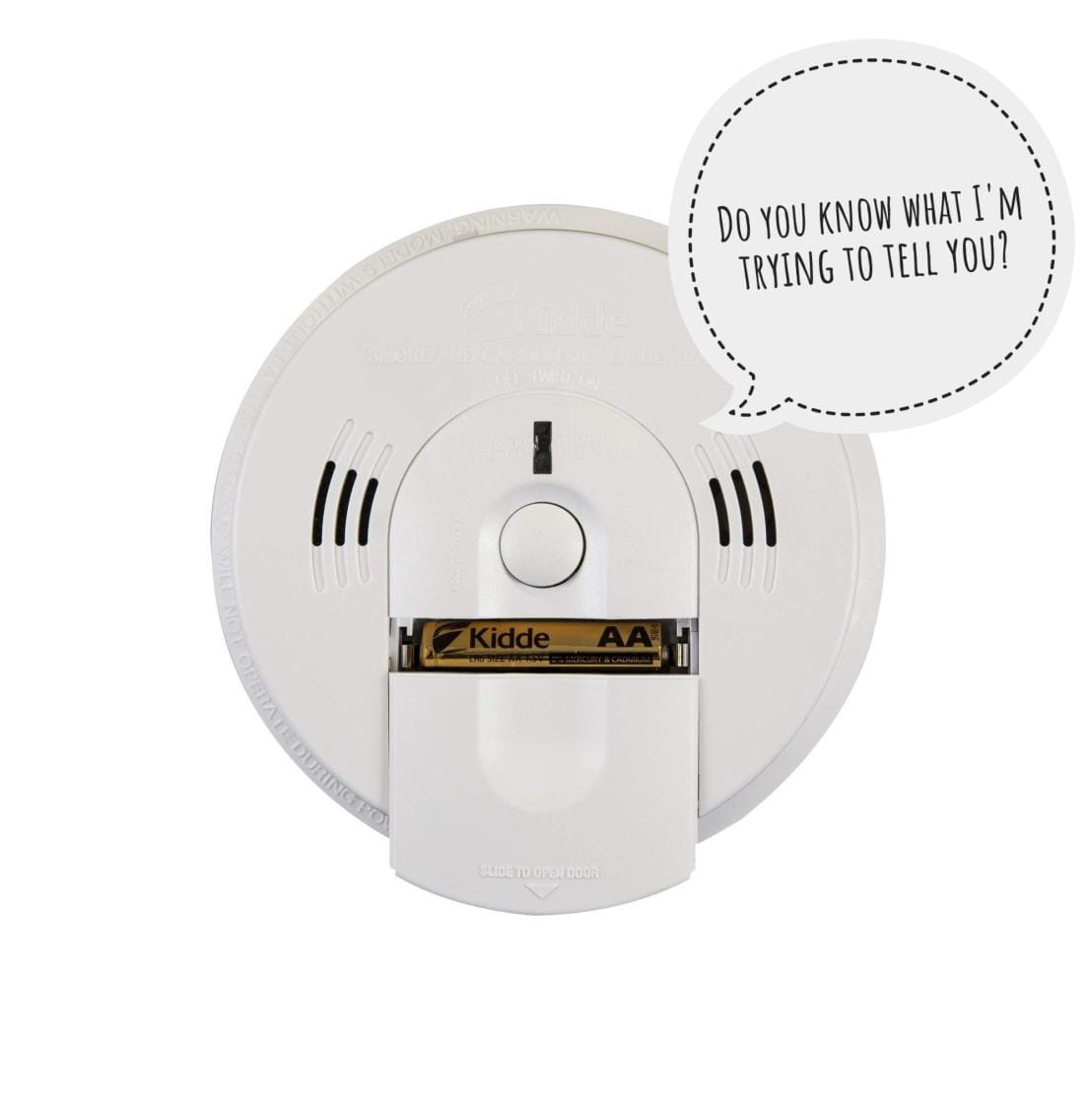 Know The Sound Initiative
Do you know the sounds that your smoke and CO alarms can make? and why?
We urge all residents to understand their particular smoke and carbon monoxide detectors and react accordingly, your life may depend on it. An alarm sounding with a rapid and continuous beep indicates an emergency and you should immediately evacuate and call 911! Intermittent single or double chirps every 15-60 seconds usually indicates a low battery or other detector faults. If safe to do so, residents are encouraged to read the instruction on the back of their detector or reference the manual to understand what the signal means. 
If in doubt, or a dangerous condition exists, exit the building immediately and call 911. 
What happens if I can't find my manual? Please determine the manufacturer of your particular smoke or CO alarm, and follow the links to the left side of the page to contact them or get more information. If you have questions about the make or model, please do not hesitate to call our office via the number below.
Common factors that cause unwanted or intermittent alarms (Please consult your particular manufacturers manual on how to fix the issue):
Dust - Can accumulate within the alarm itself
Placement - If alarms are too close to bathrooms or cooking appliances, steam can cause nuisance alarms. Also being too close to vents in the house can cause dust build up 
Low Battery - A battery must be changed in your alarm every 6 months or based on your alarm manufacturers recommendations
Age - Residential alarms only last 7-10 years depending on the manufacturer. Please consult your manual or manufacturer's webpage for specific dates. By law, they must be changed by the end of life timeframe. 
Best smoke alarm to install or buy? The Fire Code requires that smoke alarms meet the Canadian Standard CAN/ULC-S531. Smoke alarms which are available at any home supply store. Any smoke alarm that has the ULC mark is suitable for home use.
Smoke alarms may be battery operated or electrically hardwired. If smoke alarms are electrically hardwired and/or interconnected to other smoke alarms it is important to replace them with electrically hardwired and/or interconnected alarms if replacement is required.
Consult a licensed electrician or alarm technician for concerns with electrically hardwired smoke alarms 
Is the fire department able to come to check my residential alarms? Yes! The Township of Tiny Fire and Emergency Services Department is offering a Home Fire Safety Audit Service to its residents free of charge. ​
Participation in this free service provides residents Amnesty to our Zero Tolerance Smoke Alarm policy provided the residence is in full compliance with both the Smoke/CO regulations upon completion of the audit.
  
Our professional personnel will conduct a comprehensive safety audit and discuss how to reduce the risk of fire and carbon monoxide poisoning in your home. If you wish to participate in this program, or if you have questions about your alarms, please contact the fire department administrative office at the number below:
Fire Safety Kids Zone
Image
​​​Fire Safety Information and Videos