Our Township's recreation and cultural offerings are essential to the quality of life and well-being that our citizens enjoy. We provide optimum access to a wide variety of recreational pursuits, dynamic volunteer groups and organizations, and culture programs to meet the needs of all residents. These offerings strengthen, support and maintain a healthy family of communities in our region.
See all parks and trails in the Township, and search by amenity.
Everything you need to know about public beaches in Tiny.
Find and register for recreation programs in the Township.
Facilities & Outdoor Amenities
Find arenas, community halls, and outdoor recreation amenities.
Programs and activities for young people in our community.
Connect with services and activities for older adults in the Township of Tiny.
Learn more about our community's past and vibrant culture.
See upcoming events in our community calendar.
Stay up to date on news and announcements in Tiny.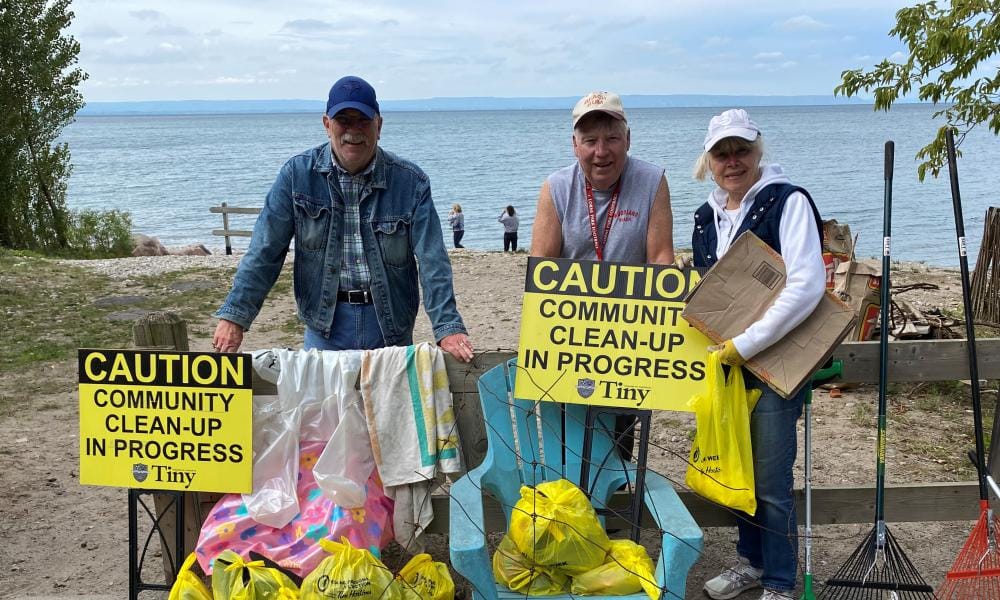 Get involved with volunteering for organizations in our community.