A Message From Mayor George Cornell 
Image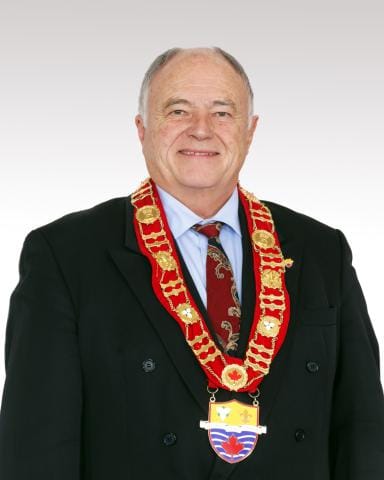 Welcome to the Township of Tiny's website. Our picturesque Township is located in the heart of Georgian Bay and boasts some of the most beautiful trails and beaches in the region.
The Township of Tiny is an environmentally focused, diverse family of communities providing an economically sustainable and healthy lifestyle for its residents and visitors alike. Our Corporate Values encompasses operational performance excellence, building strong and vibrant communities, growing our local economy, respect for our rural environment, responsible and responsive government and improving technology for our residents.
Our permanent population is approximately 13,000, but as a popular destination for tourism and cottagers, we see our population more than double over the summer months.
We are home to the Tiny Marsh Provincial Wildlife Area; Ontario's first provincially owned and managed wetland. It offers visitors year-round use of 600 hectares of marsh and 300 hectares of field and forest. Residents and visitors can also take advantage of Awenda Provincial Park, set on the beautiful shores of Georgian Bay, for camping, hiking, and cross-country skiing.  
Please take a moment to view our website to learn more about our community, the services we provide, and our recreational opportunities.
— Mayor George Cornell
---
Mayor's Office​
Mayor George Cornell is pleased to receive requests for milestone certificates for birthdays and wedding anniversaries, attendance at ribbon cuttings and also will intake requests for Township lapel pins.
Please click on the link below that best suits your request and complete the online form. We kindly ask that your request be submitted at least four weeks in advance of an event.
Mayor's Column
​The Mayor's Monthly Column is a written article from Mayor George Cornell and appears in The Mirror newspaper on a monthly basis. The Column highlights important matters happening in or affecting the Township of Tiny. Please follow the link below entitled "The Mayor's Monthly Column" to see the latest edition.